European Platform Systems (EPSL) is a UK based international Company - a division of Ant Access International Ltd, working within the construction industry throughout the world.
From our UK Head Office, we operate throughout the UK and Internationally through our agents and overseas offices, supplying equipment to projects as diverse as Airports, Bridges, Desalination Plants, Offshore Facilities, Water, and Sewerage Treatment Works and Public Buildings.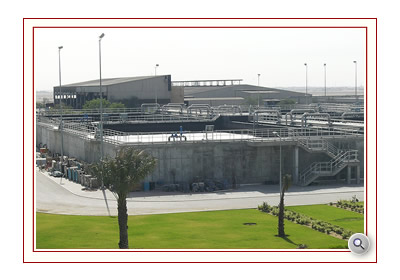 EPSL provides all aspects of service, from initial concept, to design, detailing, and supply, through to installation and maintenance.
This website offers a key contact point to EPSL, continuing to support our expansion into an internationally renowned global business.
Contact us for more information, whether technical, or sales based.
We look forward to hearing from you.